Joy is President of Fintech Nexus, the leading digital media and events company dedicated to connecting financial services innovators.
She is a media and events industry veteran with 16+ years of experience building online and in-real-life communities and conceptualizing and delivering dynamic business events.
She drives Fintech Nexus' business strategy and serves as the chief taskmaster and accountability officer. Additionally, she is responsible for leading Fintech Nexus' sales and marketing teams and Women in Fintech Programs.
She is passionate about connecting people and businesses and improving access to financial services for all.
Bo Brustkern is co-founder and CEO of Fintech Nexus, the leading fintech media company connecting financial services innovators.
For over 25 years, Bo has set himself apart as a leader in understanding, leading, and investing in innovative financial services companies.
Bo is an entrepreneur above all else. His diverse work experience includes positions as a venture capitalist, valuation analyst, expert witness, fixed-income asset allocator, and angel investor. Along with his MBA (with distinction from UCLA – Anderson), he has held the Series 7, Series 63, Series 24, and the Certified Valuation Analyst designation.
In addition to co-founding Fintech Nexus, Bo co-founded Arcstone Valuation (2006), Arcstone Equity Research (2010), and NSR Invest (2013).
Bo is fascinated by the developments in Web3 and crypto and how they will interact with the embedded systems of traditional finance. His journey began in 2014 with the purchase of 1 BTC. More recently, Bo has held Governance and Guild Coordinator positions for BanklessDAO, where he is a Level 3 contributor.
Craig Ellingson
Contributor
Craig is a freelance writer and editor. He has toiled in various positions for various newspapers in Western Canada, including the Edmonton Journal and the Calgary Herald.
When he's not busy fixing his home, you can find him experimenting with his slow cooker, finding the right grind (and coffee bean) for his AeroPress, reading fiction and non-fiction, mulling over director Ingmar Bergman's works, and practicing his backward crossovers (both sides!) while ice skating.
David Feliba is a Latin American journalist. He reports regularly on the region for global news organizations such as The Washington Post, The New York Times, The Financial Times, and Americas Quarterly.
He has worked for S&P Global Market Intelligence as a LatAm financial reporter and has built expertise on fintech and market trends in the region.
He lives in Buenos Aires.
Isabelle is a journalist for Fintech Nexus News and leads the Fintech Coffee Break podcast.
Isabelle's interest in fintech comes from a yearning to understand society's rapid digitalization and its potential, a topic she has addressed many times during her academic pursuits and journalistic career.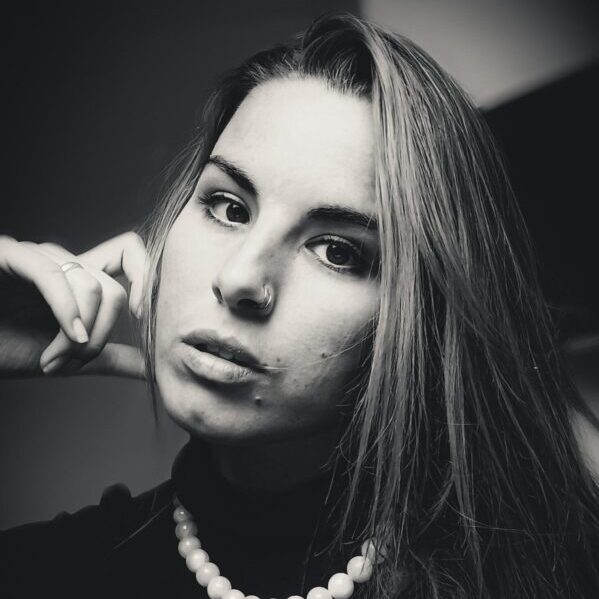 Tony Zerucha is a contributor to Fintech Nexus' news coverage. A decade-long veteran of the fintech news scene, he was named Fintech Journalist of the Year in 2018.
Tony has enjoyed covering every major fintech trend over the past decade and looks forward to chronicling what comes next. It's been a pleasure meeting hundreds of bright and creative people and learning how they are changing the world.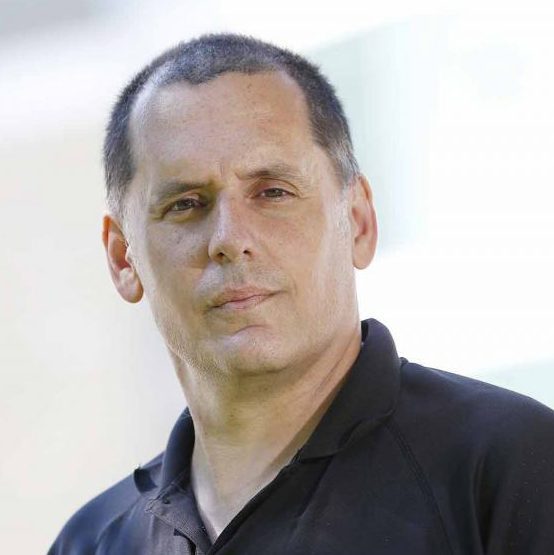 Peter Renton is the chairman and co-founder of Fintech Nexus, the world's first and largest digital media and events company focused on fintech.
Fintech Nexus conducts three conferences a year for the leading fintech markets of the USA, Europe, and Latin America. Fintech Nexus also provides cutting-edge content all year long via audio, video, and written channels.
Peter has been writing about fintech since 2010, and he is the author and creator of the Fintech One-on-One Podcast, the first and longest-running fintech interview series.
Peter has been interviewed by the Wall Street Journal, Bloomberg, The New York Times, CNBC, CNN, Fortune, NPR, Fox Business News, the Financial Times, and dozens of other publications.