On Thursday afternoon, while NFT fans browsed vendor stalls in Time Square, Web3 went mobile in a nearby theater.
Co-Founder and CEO of Solana, Anatoly Yakovenko, announced the launch of Saga, an Android Web3-based smartphone and SMS software kit to develop mobile Web3 apps.
The flagship Android device specs boast industry-leading specs, with features integrated with the Solana blockchain, including a mobile store for decentralized apps and a dApp store.
"Almost 7 billion people use smartphones around the world, and more than 100 million people hold digital assets – and both of those numbers will continue to grow," Yakovenko said. "Saga sets a new standard for the Web3 experience on mobile."
Web3 goes mobile
On Thursday, the Solana Mobile Stack (SMS) released a framework for Android developers to build mobile wallets and apps and what Yakovenko called a "Secure Element" for managing private keys.
Made in collaboration with OSOM, a privacy and data ownership startup building mobile devices from the ground up. The phone, released for preorder for $1,000, will ship in 2023. Solana was an initial investor in OSOM.
"We chose the Saga name because the story of crypto is still being written," said Raj Gokal, co-founder of Solana. "This is the next chapter of this narrative, and we believe opening up crypto to mobile will lead to greater adoption, better understanding, and more opportunities."
Gokal said that companies like FTX will partner with SMS and announced the launch of a $10 million developer fund, dApp builders.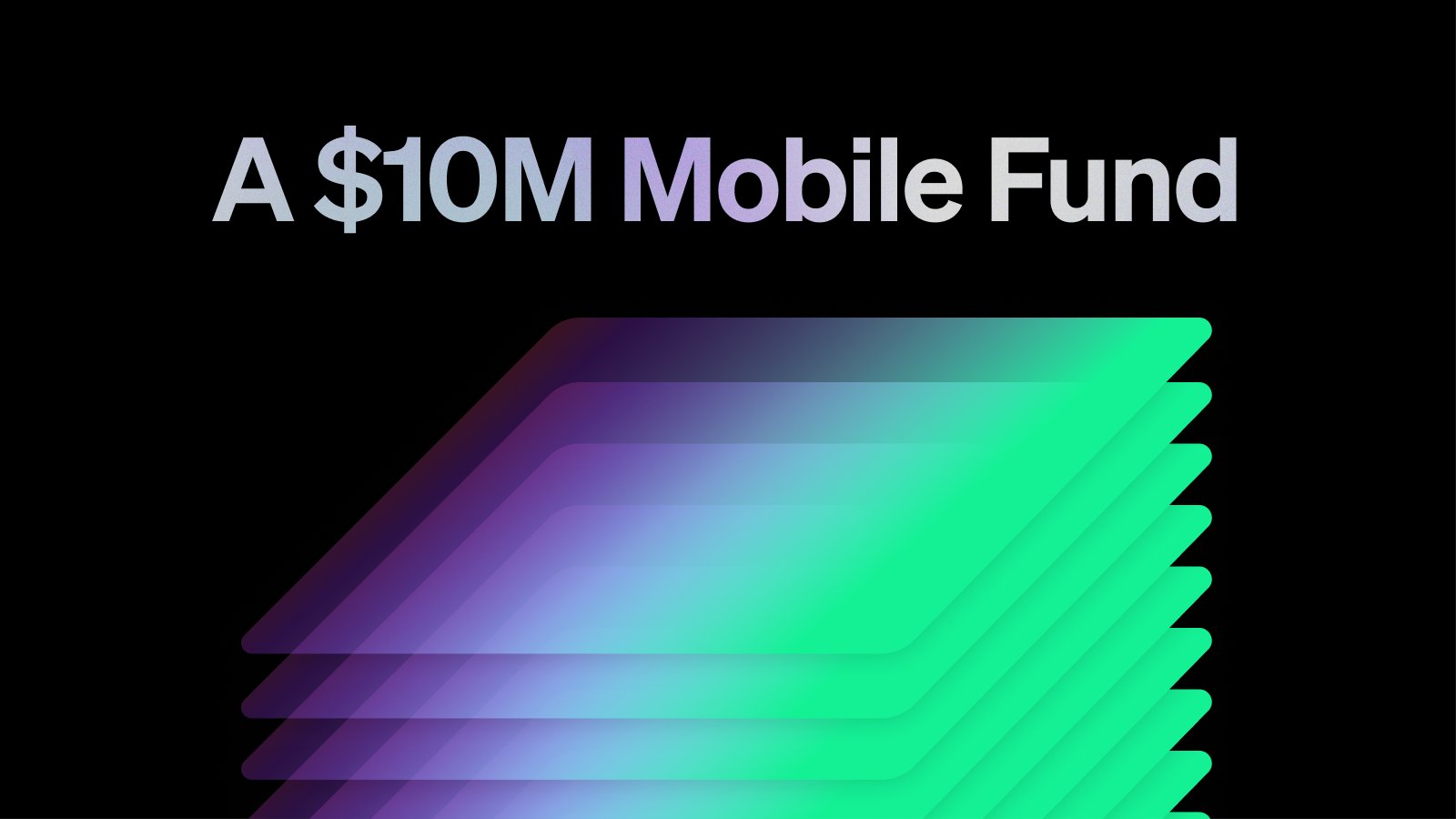 Privacy from the Ground Up
Jason Keats, founder and CEO of OSOM said his team realized there was only one solution to mobile privacy: rebuilding tech from the ground up. He said that the world needs novel hardware to embrace the future that is Web3 and build an ecosystem that looks to the future without being burdened by the past.
"I was intent on founding OSOM to answer a pressing question of our connected era – 'how do we provide everyone with real privacy and control when everything we do is being shared?'" he wrote in a blog post. "It frustrates me that customers now find themselves paying to enrich massive companies while also surrendering their private data for further exploitation, with no oversight or choice."
Yakovenko said that it is about time that crypto went mobile. During the NFT.NYC event, in-person NFT claiming, and Web3 apps struggled to comply with mobile limitations: to claim a POAP, like a proof of attendance sticker gone digital, users had to copy and paste their Web3 addresses.
'Seed Vault'
In a release, the Saga specs include a 6.67″ OLED display, 12 GB RAM, 512 GB storage, and the latest flagship Snapdragon® 8+ Gen 1 Mobile Platform. The security features will enable the Solana Mobile Stack's "Seed Vault." With the addition of a Secure Element built into the device, the Seed Vault keeps private keys, seed phrases, and secrets separate from applications yet still capable of interacting with apps running on the device or in a mobile browser said.
Preorders for Saga require a $100 fully refundable deposit, which will be applied to the anticipated final cost of $1,000. They will be prioritized for developers to test the Solana Mobile Stack and Saga.
Those who preorder may be eligible to receive a Saga Pass, an NFT accompanying the first wave of Saga devices, and the first ticket to influencing the direction of the SMS platform.